Mature Male Model Kevin B.
New Tearsheets for ModelScouts Discovery Kevin B. 
Just ask ModelScouts.com discovery Kevin B. if you're ever to old or mature to become a male model. He'd say it's never too late!
Kevin had never worked as professional model before and was looking for a new career after years in the banking industry. He decided to give ModelScouts.com a try and it proved to be the right decision.
ModelScouts.com submitted Kevin's basic snapshots to model agencies around the world, and particularly to agencies that represented mature and older male models. Within just a few days Kevin received interest from several top agencies. After reviewing his options Kevin signed a contract with top international model agency Stella Models.
Check out some of Kevin's new tearsheets! We're sure there will be many more to come!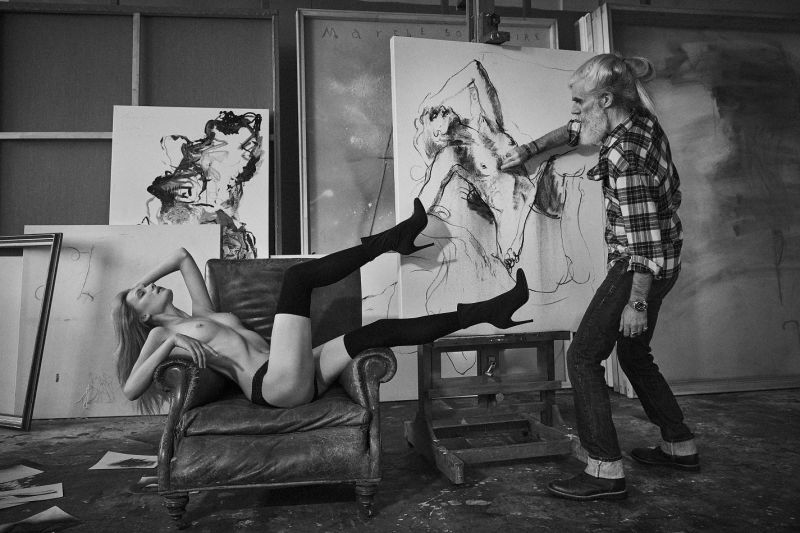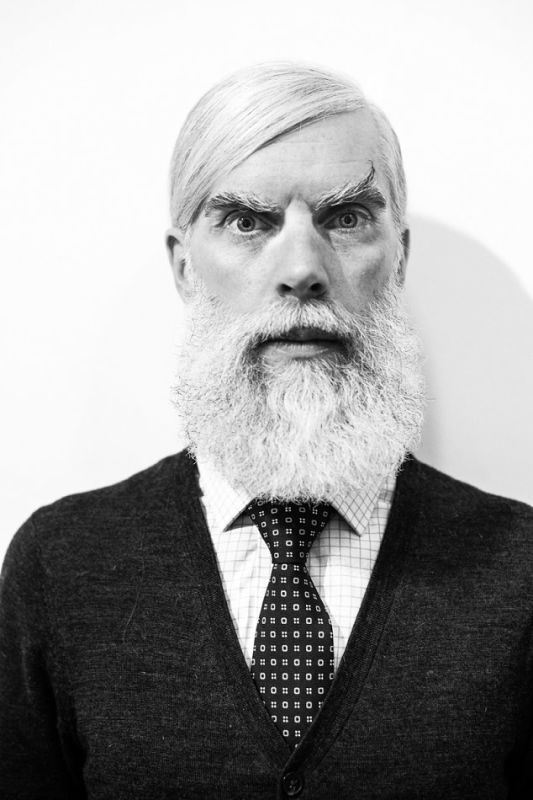 Congratulations Kevin! All of us at ModelScouts.com are thrilled about your success!
RELATED INFO:
Mature Male Model Marc H. Signed to NY/LA Agencies
How to Become a Model (5 Expert Tips)
Mature Model Valerie R. (Review)
Becoming a Model (Top 5 Myths)
How ModelScouts.com Works